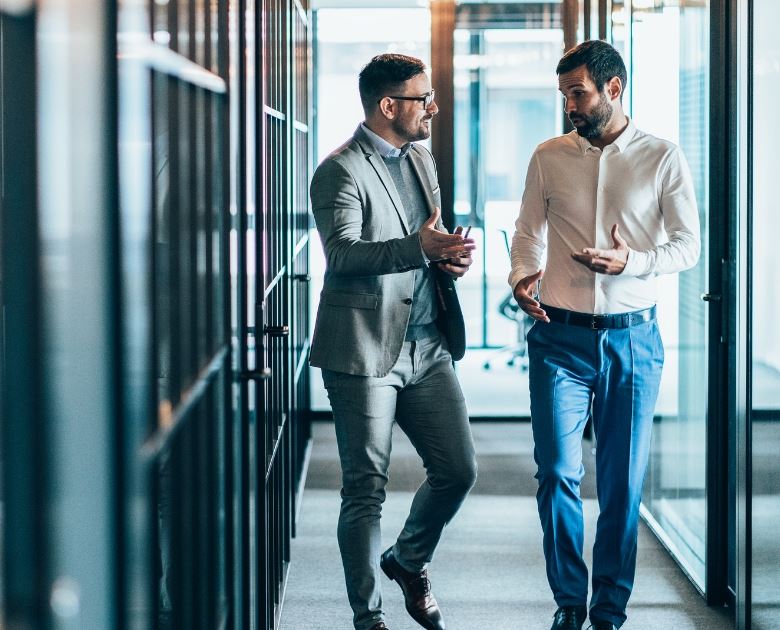 Your Case Is Our Cause
LET US FIGHT FOR YOUR RECOVERY
With millions of dollars recovered, Leigh Law Firm has demonstrated a proven commitment to advocating for the recoveries that our clients deserve.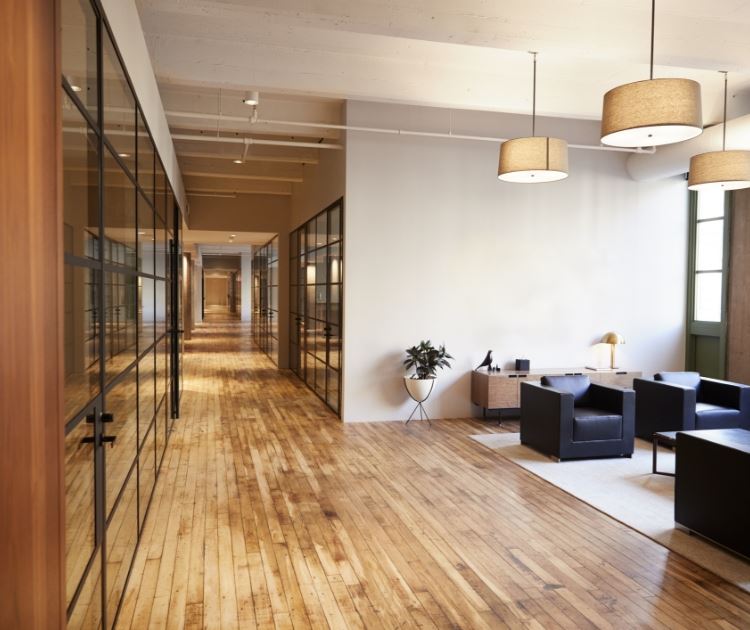 San Diego Workers' Compensation Lawyer
Serving Los Angeles and surrounding Southern California Areas
Choosing the right legal help after an accident or work-related injury is a very important decision.
You need a workers' compensation lawyer in San Diego who will take the time to understand your needs and provide personalized attention to you and your case.
At Leigh Law Firm, we know how stressful and challenging injuries can be and the impact they have on not only you but your family and career, as well. Workers' compensation in San Diego must follow both federal and state laws and our lawyers are familiar with every rule you need to get compensation for your work injuries.
Our experienced San Diego workers' compensation attorney serves the Southern California area and is here to help you plan for the future.
Continue Reading
Read Less
Our Legal Focus Types of Cases We Handle

Experienced & Successful Litigator

Former Defense Attorney on Your Side

Extensive Record of Successful Results

Direct Access to an Attorney

Skilled & Passionate Legal Advocacy

No Out-of-Pocket Costs Unless We Win
Answering Workers' Compensation FAQ
Q. How quickly do I need to report my work-related injury?
You should try to let your employer know about your injury as soon as possible after the injury occurs. If for some reason this isn't possible, you need to submit a report within 30 days of the date of your injury in order to preserve your workers' comp claim.
Q. Will I get to choose which doctor I see for my injury?
Normally your employers insurance company will specify which doctors you are able to see within a certain network. However, there are cases where you may be able to switch doctors at a later point. You can contact our firm to find out more about this!
Q. What if my employer does not have workers' compensation insurance?
Every employer in California is required to carry workers' comp insurance, so if your employer has failed to do so, you have grounds for a civil lawsuit against them. In addition, California Labor Code §§ 3715, 3716 (2018) sometimes allows for injured employees to receive compensation from the Uninsured Employers Benefits Trust Fund if your employer does not have workers' comp insurance.
Related Reading:
Looking for some recent news about workers' compensation in California?
Our attorney answers your questions in the following articles:
Q. Are workers' compensation claims public record?
Yes.
Future employers can access general details about a workers' compensation case by utilizing the Electronic Adjudication Management System (EAMS), which will provide them with information regarding:
The employees name
Injuries
Date the case was filed/settled
Case number
Attorney name
And employer and insurance company names
However, the are certain rules as to how they can use this information when looking at potentially hiring you.
Q. Can workers' compensation be garnished?
In general, workers' compensation benefits may not be garnished in California. However, there are sometimes exceptions to this rule. If you would like additional information, contact our office today.
Q. Can I claim workers' compensation for stress?
A stress workers' compensation claim would fall under the category of "psychiatric injury."
In order to receive compensation for this type of injury the claimant must be able to prove the following:
They have a diagnosed mental disorder
Your disorder has required you to have medical treatment or resulted in a disability
You have been working for your employer for 6 months
Your employment has been the predominant cause leading to your psychiatric injury (at least 51% responsible)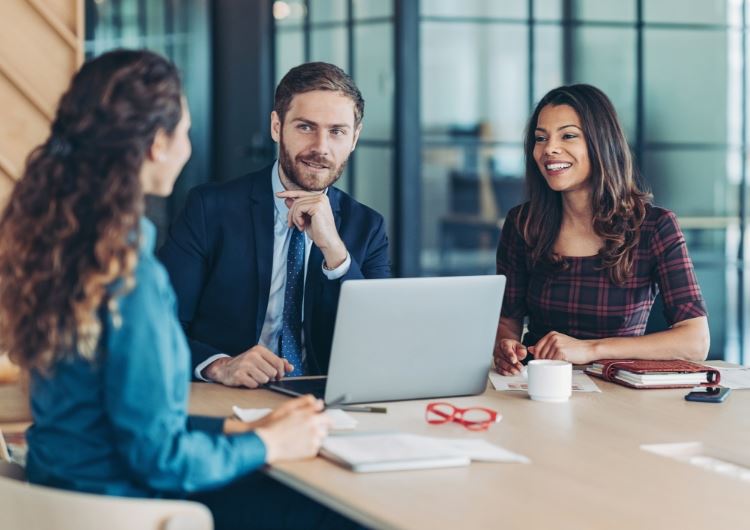 Your Southern California Injury Attorney
Alexander J. Leigh, Esq. founded Leigh Law Firm for the purpose of providing clients with the highest standard of representation and service. Our goal is to navigate you through the complex legal system so that you can recover from your injuries worry-free.
At Leigh Law Firm, we understand that injuries can have devastating:
Physical
Emotional
And financial effects on you and your family
Our goal is to protect your rights, ensure that you receive the best medical care, and maximize your compensation so that you can focus all of your attention on your recovery. Our San Diego injury lawyers know how important your case is to you and your family, which makes it important to us.
"Alex handled my case personally and put my mind at ease from the first time I spoke with him. His office handled everything and got me a GREAT SETTLEMENT that I did not expect."

If you need to get the job done then Alex is your guy.

Sherrie

"I retained Mr. Leigh to represent me and I could not be happier with my decision."

Valerie D.
Contact Us for a Free Consultation
We encourage you to contact us to arrange a free consultation and meet with our team of expert Workers' Compensation attorneys. We do not charge any fees unless we recover compensation for you!