San Diego Construction Accident Attorney
Serving Southern California Construction Workers
Construction sites, which put workers in contact with heavy machinery, electrical equipment, and great heights, can be very dangerous places. Due to the hazardous nature of this working environment, it is no surprise that accidents on construction sites do occur, and can lead to devastating physical and emotional injuries.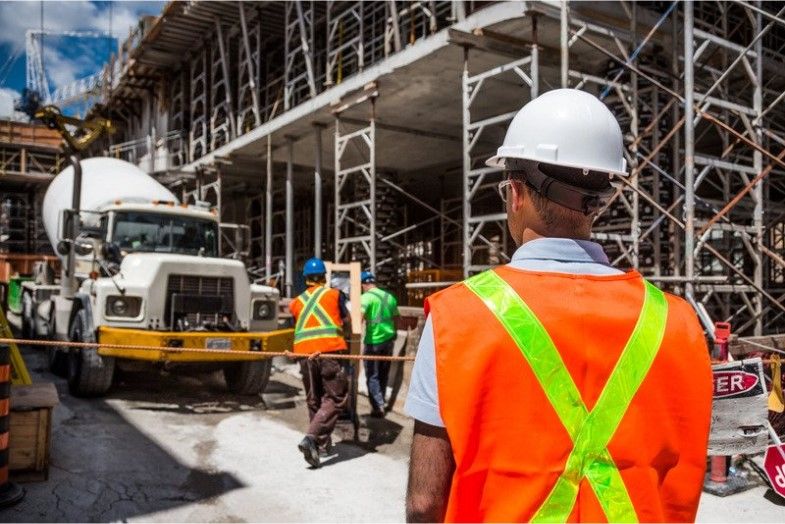 Construction accidents vary based upon the type of construction work being done, but workers could be subject to a number of injuries, including:
Falls
Burns or electrocution
Respiratory disease
Overuse and exhaustion
Being struck by falling objects
After a construction-related injury, the stress of seeking medical treatment and missing time from work can feel overwhelming. Thankfully, you do not have to figure everything out alone. The experienced San Diego construction accident attorney of Leigh Law Firm can investigate your case, establish liability, and calculate the damages to which you are entitled.
If you have been injured in a construction accident, contact the construction accident lawyer in San Diego at (619) 473-7569 now.
Understanding Construction Accident Law
In San Diego, employers with more than one employee are required to have workers' compensation in case their employees get sick or injured and need to take time off. Ideally, this insurance should cover the time you take off, in addition to any medical expenses you may have because of injuries. In other words, if you have been injured while working on a construction site, you are entitled to Workers' Compensation!
Contact Leigh Law Firm for Help
In order to be sure that you are receiving the appropriate compensation for your construction worker injuries, call on our skilled construction accidents attorney of Leigh Law Firm in San Diego. We can help you file your workers' comp claim or appeal a denied claim so that you can focus on your health and recovery.
Call (619) 473-7569 to schedule your free consultation at Leigh Law Firm today. We work on contingency fees, so you won't owe any fees unless we recover compensation.