San Diego Health Worker Injury Attorney
Representing Victims of Work-Related Injuries in Healthcare
Healthcare professionals treat sick and injured patients every day, but they aren't exempt from acquiring their own injuries while on the job. Nurses, staff doctors, physical therapists, and lab technicians are all subject to on-the-job injuries that can result in their inability to work for extended periods of time.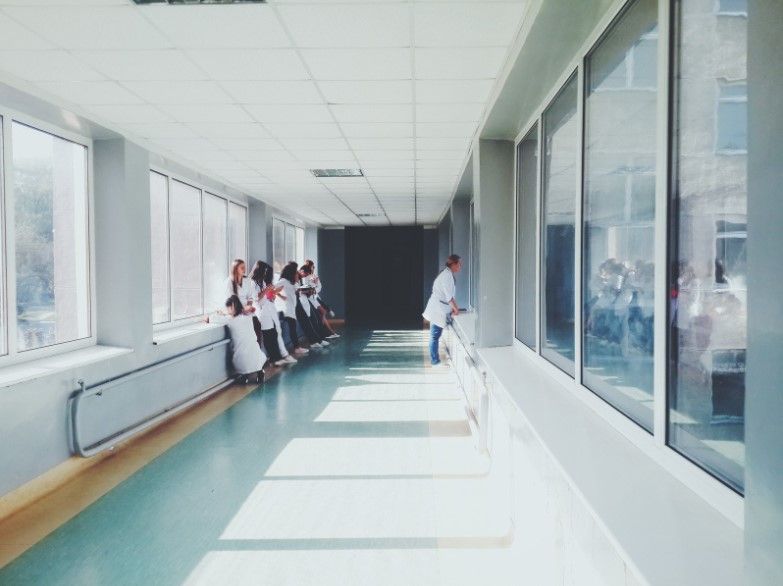 Common occupational hazards for healthcare workers:
Back injuries
Infections, communicable illnesses
Medical equipment injuries
Slips and falls
Assaults by patients
Chemical hazards
Work-related stress (both physical and emotional)
Healthcare workers have some of the hardest and most important jobs in their communities, and when one is injured, the mental and emotional toll can be as taxing as the physical. At Leigh Law Firm in San Diego, we understand how demoralizing an injury as a health worker can be, so let us take care of you. Our experienced workers' compensation lawyer can examine your claim and advocate for your maximum compensation.
You Could Be Entitled to Workers' Compensation
All San Diego healthcare professionals are backed by workers' compensation insurance as long as their employer has more than one full-time employee. When a health worker becomes sick or injured as a result of their job, this insurance should be used to cover time off as well as medical expenses. Unfortunately, insurance companies and employers often deny claims made by their workers in order to save on their own costs.
Our Team Is Ready to Help
If you are filing a workers' compensation claim, make sure you are backed by an attorney experienced in healthcare claims. The skilled workers' compensation lawyer at Leigh Law Firm in San Diego can help prove that a work-related accident caused your injury and fight to get the compensation you are entitled to as an employee. We can speak to the insurance companies on your behalf so you can focus on recovering.
Call (619) 473-7569 now to schedule your free consultation with Leigh Law Firm. We work on contingency fees, so you won't own any fees unless we recover compensation.